Behind The Magic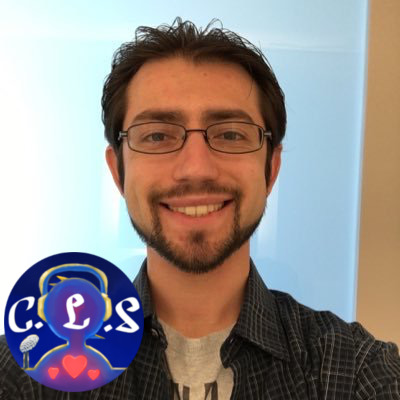 Mark Svetik - "Clive"
CEO - Kitestrings, LLC

CLS Founder & Web Developer
I'm a gamer, storyteller, and digital marketer. Inspired by online gaming & art communities to create CLS, I've seen first-hand the passion of those working together to help others, as well as the struggle many face in trying to get started on their own. I aim to create a community where anyone seeking to do good has the tools, network, and resources to do so.
Our mission is to empower passionate individuals to connect and grow their talents in a community focused on helping others.
We accomplish this while NEVER taking a percentage of donations raised to help others by our community.
Anyone with drive to make a positive difference should have the tools to make their passion a reality.
By empowering the community to promote charity fundraisers, showcase/expand the skills they gain through those events, and get access to larger opportunities from businesses and nonprofits, our goal is to create a continuously improving ecosystem of talented individuals where all parties benefit (community, nonprofits, & businesses).
Anyone with drive should h​​​​​​​ave the tools to turn passion into reality.

Gamers are one of the most altruistic groups in the world and our communities have the power to make tremendous positive impact.
Charity streams perfectly combine entertainment, interaction, & social good.
Skills gained running livestream fundraisers are paramount to today's digital economy.
CLS Features:
Centralized Charity Event List

Member Portfolio Profiles

Team Creation & Management

Mentorship Search

Community Guilds

Project Showcases

Fundraising Resources

Opportunity Board

With a platform of interconnecting features we give anyone with a passion to do good the tools to start from scratch and achieve their dreams.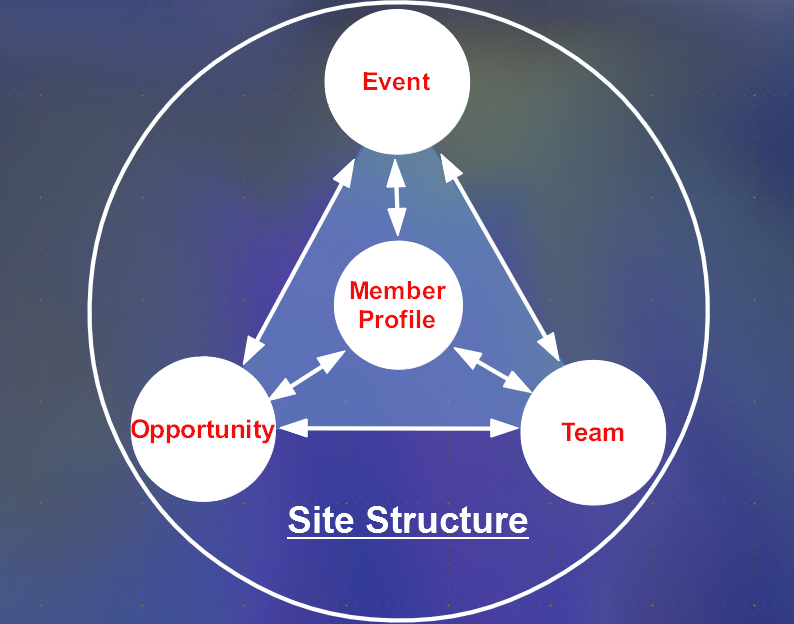 Hear From Our Community
There's nothing better than content creators uniting to serve the greater good, and Charity Live Stream helps to make it happen. The entire platform puts users first, respects and supports nonprofit causes, and makes every effort to get more people involved for a greater impact.

Emily Progin - "Emkateultra" | Charity Representative for Help Hope Live
A site like this is perfect for someone like me, who often thinks about doing streams but has no means of actually scheduling them, or keeping a schedule I can see or actually show others.

"Krystal_Oborin" | Broadcaster & Game Developer
Having used CLS since the site's very beginnings, I've seen firsthand the impact it's had on the community as it has grown. Not only does CLS support traditional video game charity streams, but it has been a useful platform for other types of charity streaming such as arts and crafts livestreams. CLS not only supported my art group's fundraising efforts, but its flexible platform encouraged us to find new and creative ways to make our campaigns even more effective.

"V" | Artist
Signing up and putting our event on the calendar was very easy, and we were able to include all the information about the stream. We were even able to include the name of our stream's sponsor. We are very pleased with the site's performance and quality, and we will definitely use it for our next livestream!

MarkiArtists For Charity | Fundraising Team
Whether you want to be in front of the camera or help run fundraisers from behind the scenes, CLS can connect you to the tools, resources, and, most importantly, people to make your next event a success.