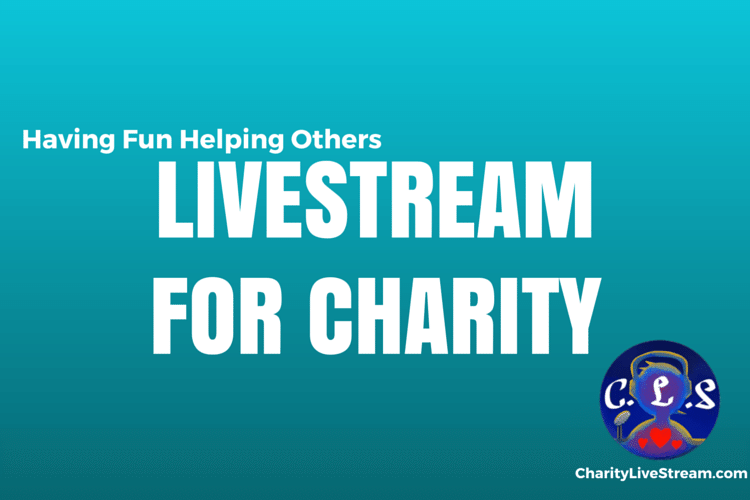 We Respect The Hustle
Whether you livestream, create works of art, or both, the difficult journey to be successful at what you love is only out-shined by the dedication it takes to achieve that dream.

If you're a creator online then by verifying your free account you'll gain access to a host of features to promote your own charity events, develop your talents, and grow your personal brand.
Promote What You Love
An approved Account Verification Request unlocks full CLS features for broadcasters & creators starting with the ability to submit events to the CLS calendar and personal projects (both charitible and not) to the CLS community for promotion / porfolio building.


Submit Fundraisers
Post Projects
Advanced Event Search
Showcase Your Passions
List current talents, skills you're willing to teach/learn, interests in gaming/art/music, charitable causes you care about, and availability to assist with events and projects from the CLS community, nonprofits, and businesses.


Portfolio Profiles
Social Media
Communicate Availability
Grow Your Talents & Network
Showcase the proof behind skills with projects & livestream events automatically logging into porfolio profiles, even if you're not the one in front of the camera, and easily promote past partners who can vouch for your talents.


Automatic Event Credit
Automatic Project Credit
Join Existing Teams
Guilds, Guides & Resources
Discover New Opportunities
Expertise in running successful, digital fundraisers can be applied to many areas & industries. Whether looking for personal advancement/employment, helping charity streams in need, or teaching others your talents CLS can help you reach your goals.


Opportunity Board
Mentorships
Events Seeking Help
Profile Searchability
Team Up For Success
CLS VIP Membership helps you manage online communities & fundraising teams, without building your own website.
​​​​​​​