xarous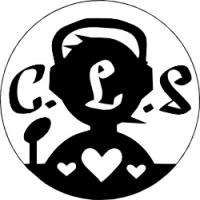 Bio
I am a disabled gamer, streamer, dad. I have a very personal journey with Twitch and streaming in general and look forward to give back to the community with quality fundraisers for organizations that need it.
Regular Schedule
Sun-Wednesday 10am EST until 2pm EST
Thursday 8pm EST until 1am EST
My Types Of Streams
Mature, off-topic, gaming streams mainly featuring indie games and cursing, and other adult-related joking.